Rev. Dominic Toan Tran, Pastor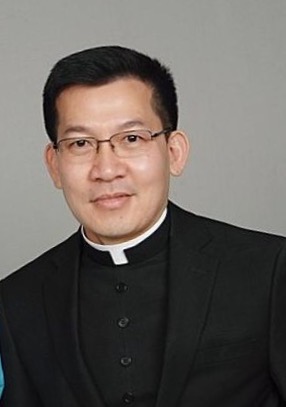 Father Dominic Toan Tran, was born in Ho Nai, Bien Hoa, Vietnam. He entered St. John Vianney College Seminary in Miami in 2002, graduating with a Bachelor's Degree in Philosophy in 2006. He concluded his theological studies at St. Vincent De Paul Reginal Seminary with a Master's Degree in Divinity in theology in 2011.
On May 07, 2011, Fr. Dominic received the Sacrament of Ordination to the Priesthood from Bishop Gerald M. Barbarito. Taking on his first assignment as a newly ordained priest, he served at St. Juliana Catholic Church and School in West Palm Beach.
Continuing his dedication to learning and growth, Fr. Dominic pursued further studies while serving as the Parochial Vicar at St. Joan of Arc Catholic Church and School in Boca Raton. His commitment led him to achieve a Master of Science Degree in Ecclesial Administration and Management from the Catholic University of America on October 31, 2020.
In July of 2020, Bishop Gerald M. Barbarito entrusted Fr. Dominic with the role of parochial administrator at St. John the Evangelist Catholic Church in Boca Raton, where he was officially installed as pastor in July 2021.
Fr. Dominic is an esteemed Third Degree Knight of Columbus, demonstrating his dedication to service. He also served as the Spiritual Advisor for the Council of Catholic Women for Central Deanery, showcasing his commitment to supporting and guiding others in their faith. Additionally, he actively contributes to the Priestly Life Committee of the Diocese of Palm Beach and serves as an adjunct Spiritual Director at both St. John Vianney College Seminary in Miami, Florida and St. Vincent De Paul Regional Seminary in Boynton Beach, Florida.
Fr. Dominic's devotion to the Most Blessed Sacrament of the Eucharist and Our Blessed Mother Mary, shines through his ministry. These spiritual pillars hold a special place in his heart, guiding his service and inspiring those around him.
---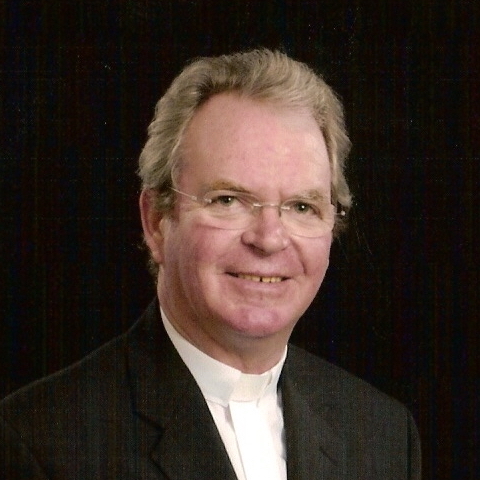 Rev. Michael O'Flaherty, Pastor Emeritus
---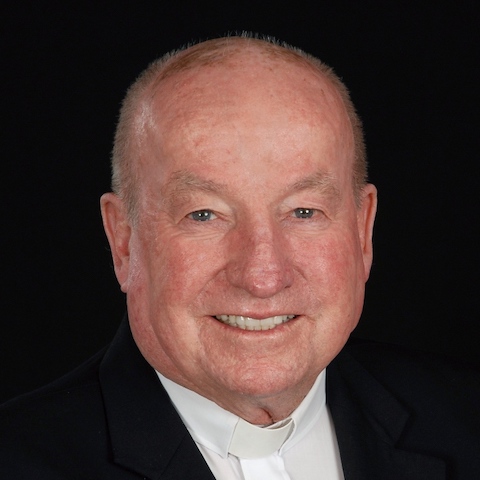 Rev. Martin Devereaux, Assisting
---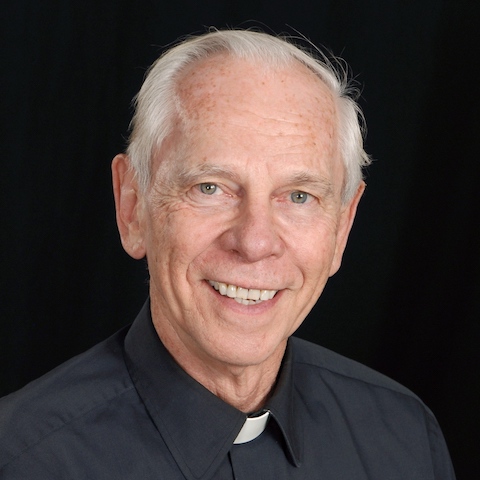 Msgr. John McMahon, Assisting
---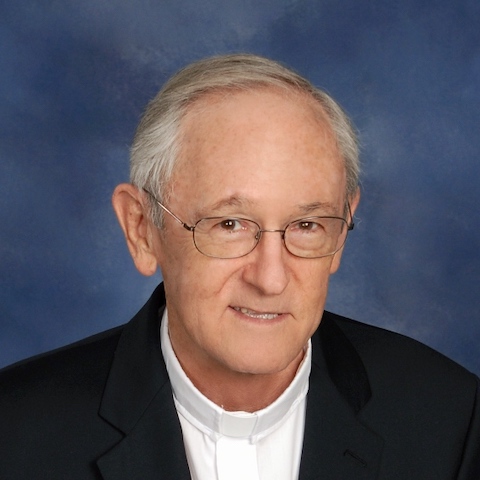 Deacon William Ferguson
b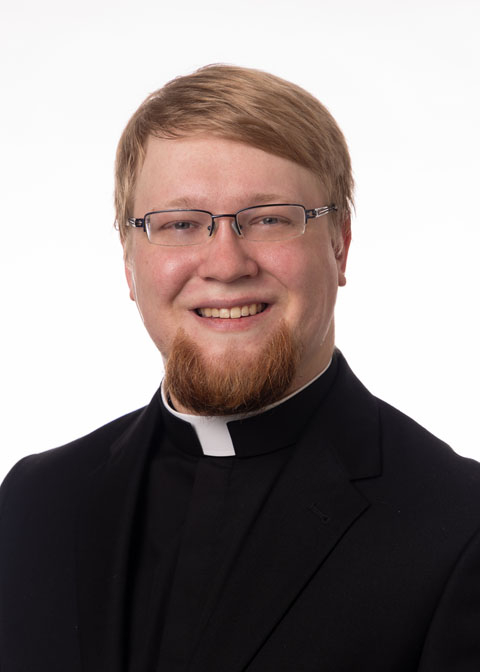 Deacon Ross Williams
Deacon Ross Williams was born in Wisconsin and raised in Raleigh. While getting his Bachelor's in
Computer Engineering at NC State, he discerned the call to the priesthood and entered seminary with
the Diocese of Raleigh, North Carolina, after graduating. For two years, Ross studied Philosophy at St.
Charles Borromeo in Philadelphia before joining St. Vincent de Paul for Theology. He was ordained a
Deacon during the Octave of Easter this year and hopes to be ordained a Priest this upcoming summer.