St. John's Knights of Columbus Council 11421.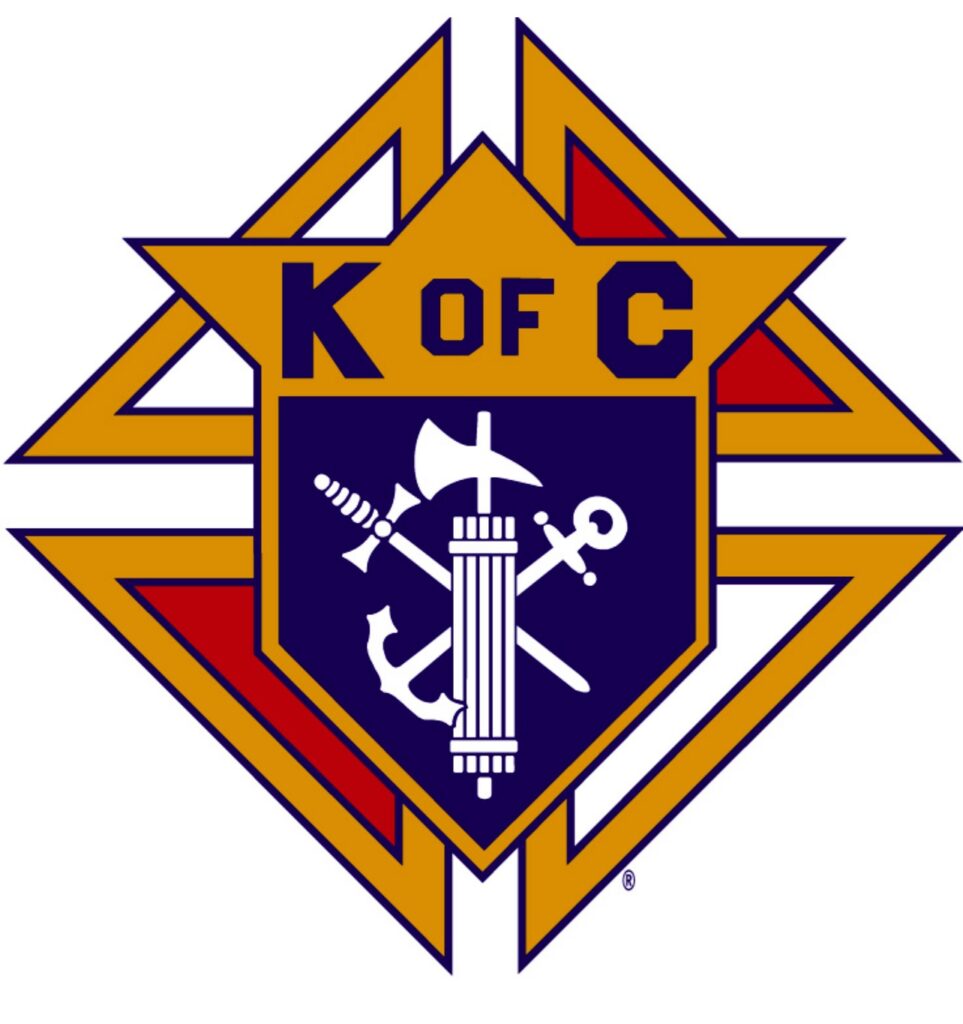 The Knights of Columbus is an international service organization of Catholic men, one of the oldest Catholic organizations in the world; it can be found on the website kofc.org. Our active local chapter is Council 11421.
Do you have a desire to give back and lend your time and talents to St. John's and our parish community? Are you ready to move into the vastly rewarding world of community service? Do you want to join a Spiritual Brotherhood of like-minded men, bonding in fraternity with those who are looking for the deep satisfaction of returning our blessings to the church and community?
Whether we are raising funds, working with Father Dominic at the church maintaining the parish grounds, assisting in Habitat for Humanity, Special Olympics or Equine Assisted Therapies, lending a financial hand to a seminarian, putting on a dinner for the parish or attending diocesan men's retreats, we do it all in together in a spirit of thanksgiving and appreciation for all the good things we draw from St. John's and our faith.
We meet on the 2nd Monday of each month at 7:30 P.M.
You will meet a special group of Catholic men who take great pride in their charitable works. We are sure that once you join our ranks, you will experience, as we all do, a level of satisfaction and fraternity that can only be realized when you are unselfishly helping others.
Take the next step now and call Membership Director Marty Knecht at (561) 212-9483, marty.knecht@gmail.com, or Mark Cancalosi, our Grand Knight, at (561) 901-2035 or justmark1213@hotmail.com.
AUGUST 7, 2022 – INSTALLATION OF GRAND KNIGHT MARK CANCALOSI AND OFFICERS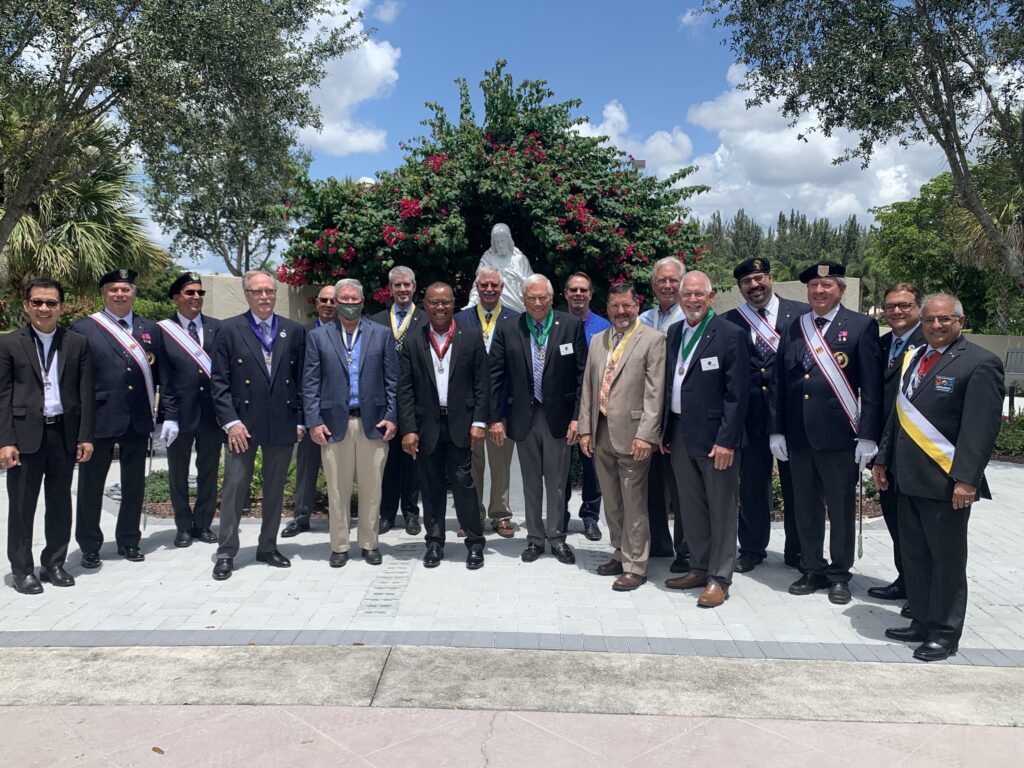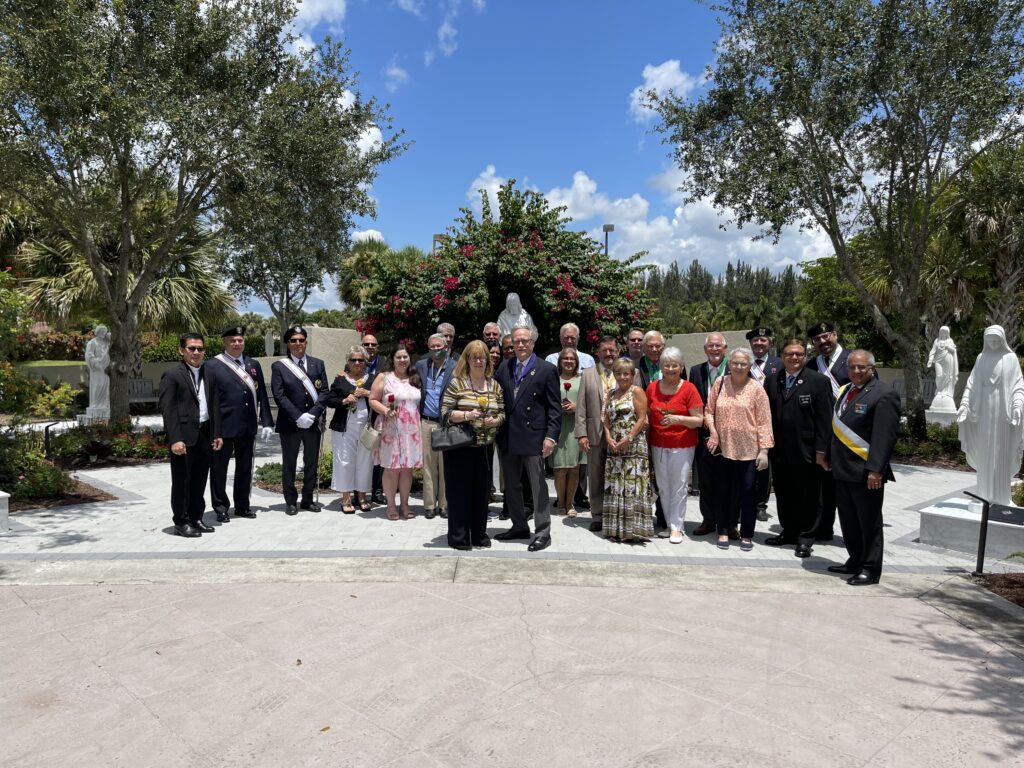 Visit the Official Web Site
To visit the Knights of Columbus Supreme Council website, click here.